NEL Technologies
Proudly Employee Owned – Specialists in Flexible Heaters & Thermal Management Solutions
Photo Chemical Machining
Contract Assembly Services
For over 35 Years, NEL Technologies have been at the forefront of Flexible Heater Technology, Photo Chemical Machining and specialist etching. We specialise in the design and realisation of your bespoke flexible heater assembly and precision photo-chemical machined components.
From our headquarters in the UK, we provide our global clients with a full turnkey solution from concept through design, prototyping and assembly.
We offer a full manufacturing capability from the preparation of CAD artwork to fully assembled, quality–approved components using the following products and services:
Chemical machining and specialist etching
Flexible heaters – including etched foil heaters, silicone rubber heaters, Kapton heaters, polyimide heaters and polyester heaters
Neltex® fabric-based circuit technology
Our focus is always on our customer, our quality management systems to BS EN ISO 9001:2015 & ISO 14001 are in place to ensure the manufacture of quality products, competitively priced and delivered on schedule.
Due to our bespoke designs, we can create products for any industry.
Our skilled team are specialists in the following sectors.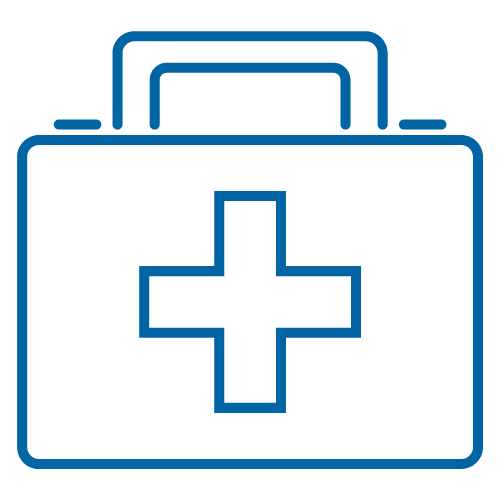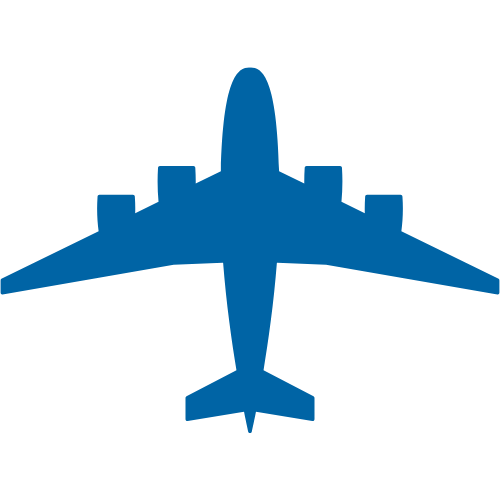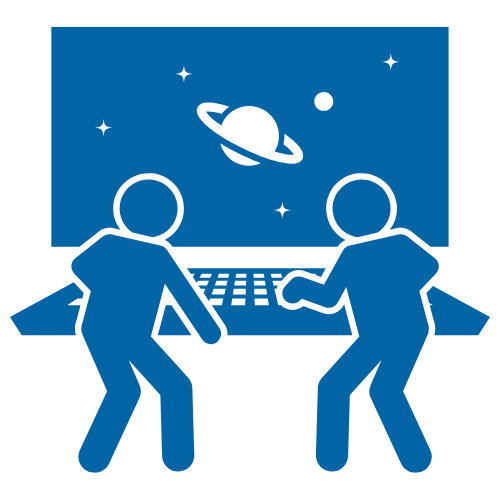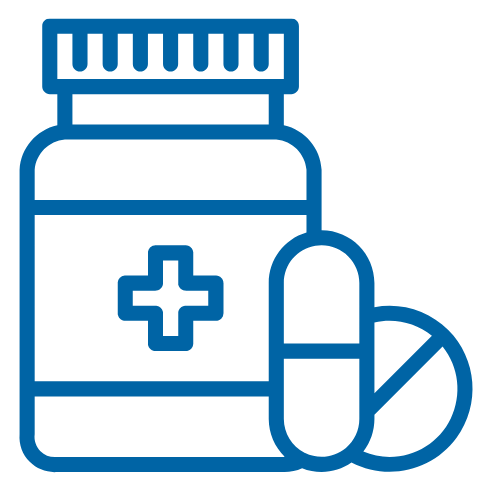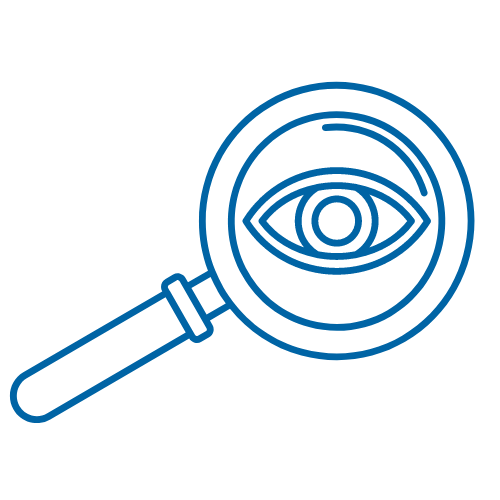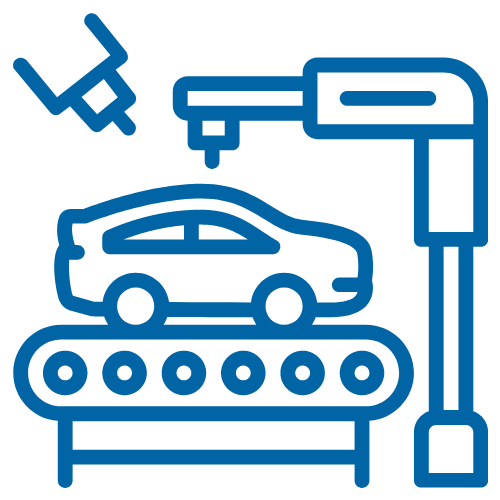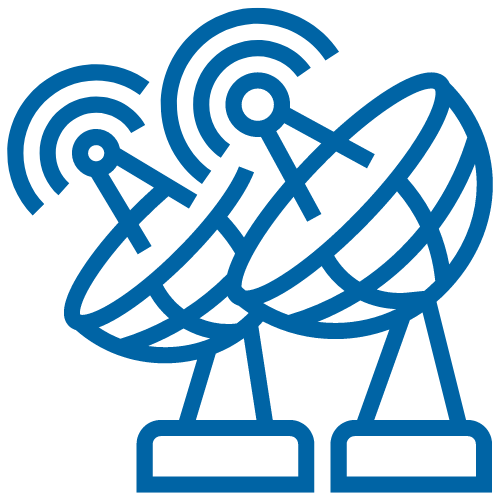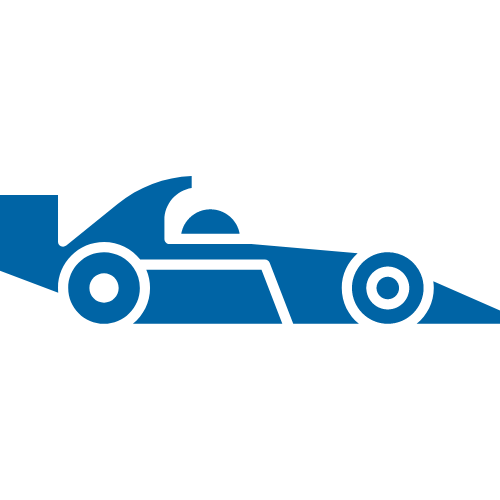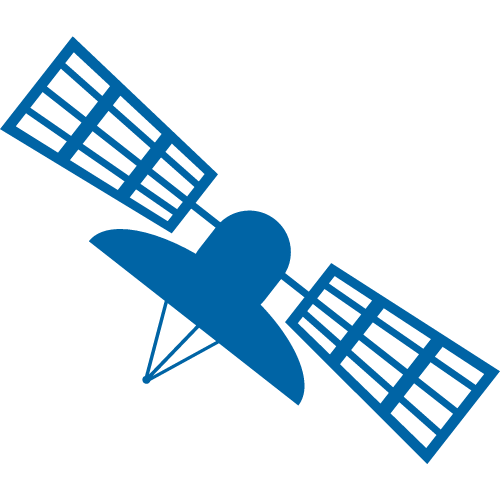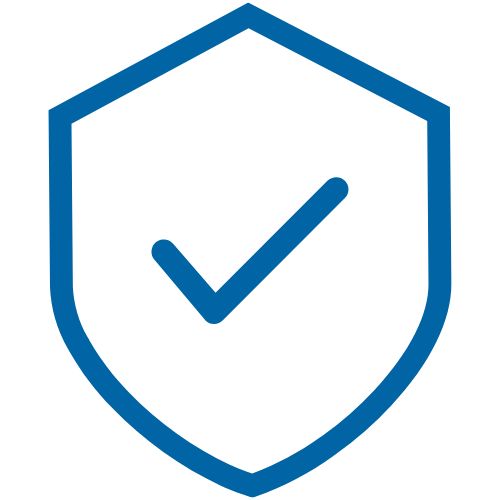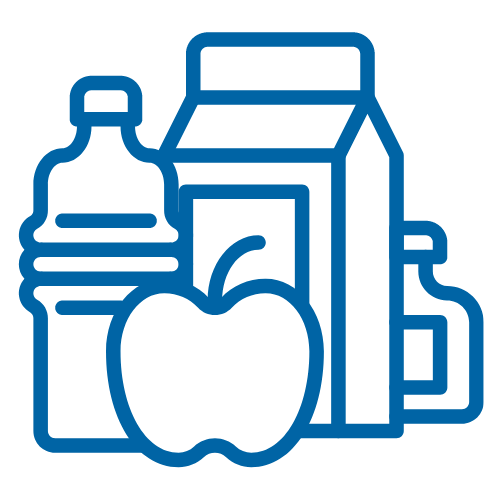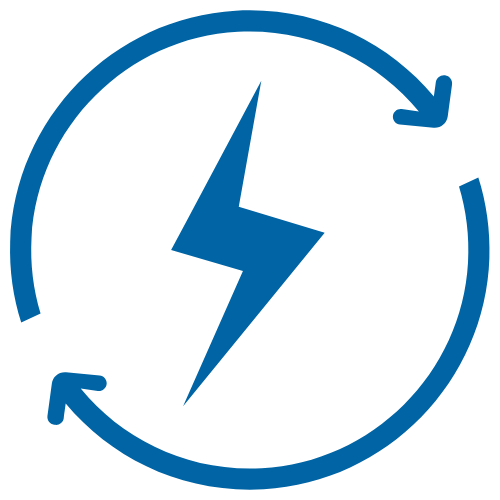 Flexible heaters and photo chemical machined components are used in most industries.
Key-Tech International Group's subsidiary NEL Technologies Limited is a manufacturer of flexible heater assemblies and started out in 1984 in Consett before relocating to Newcastle, where its product development and innovation has led to enlisting global blue-chip companies as clients. NEL, which sees the majority of sales going to export markets, has become an EOT as it preserves the independence of the group and protects employment in the North East of England.
In January 2022 we transitioned from an owner managed business to a fully Employee Owned Business.
We are working together as equals to improve business efficiency and transparency across the organisation.
We are continuing to develop our very strong customer relationships to grow the business together for the benefit of our employees and customers.
We are tapping into support from the Employee Ownership Trust with training and awareness and participation at the Annual EO conference to assist on our journey.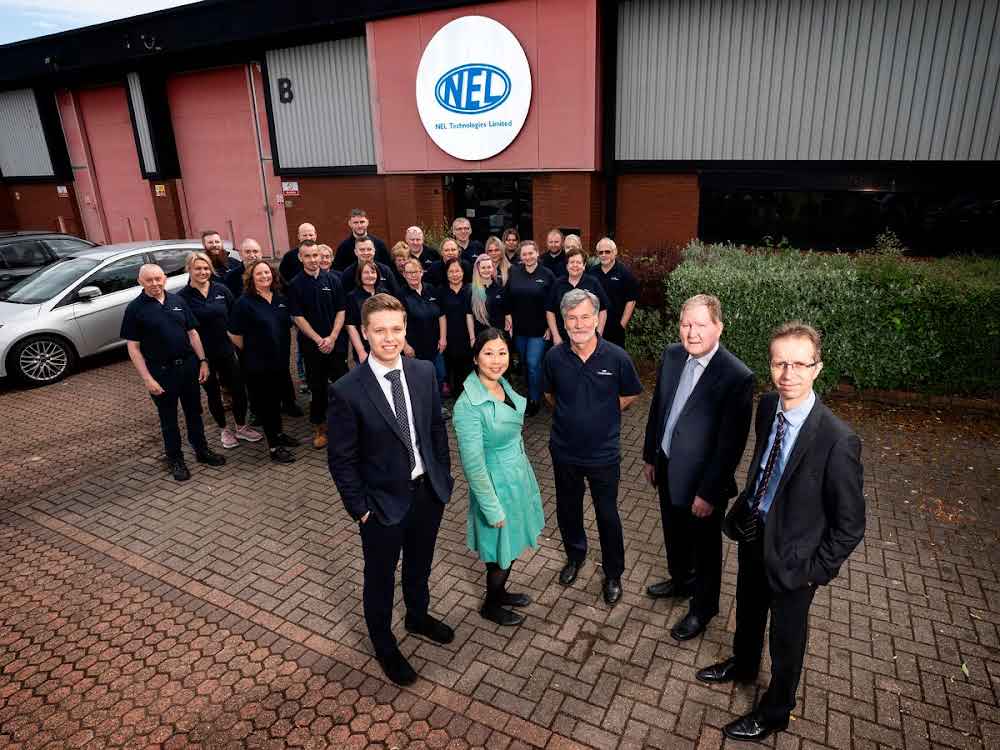 Be assured your products are in safe hands!
We have over 35 years of experience.
NEL Technologies work in a thorough and consistent manner producing output to a high standard of quality.
Senior Purchasing Manager, Energy Industry
NEL's service is excellent and works collaboratively to achieve success on projects.
As a valued customer NEL's commitment to open and transparent collaboration has transformed our business relationship into a true partnership. Their unwavering support has played a pivotal role in ADP's growth and development in recent years. NEL's willingness to engage in discussion and contribute to the development of a product has been immensely beneficial. Their proactive approach to collaboration has allowed us to create more innovative and customer centric solutions. We truly appreciate their commitment to our mutual growth and success.
Anthony Ingledew, Managing Director, ADP Precision Engineering Ltd
We have been working with NEL for over 7 years in the design, specification, prototyping and volume supply of a major assembly for our Medical device. Throughout that time, the team at NEL have provided excellent support, technical knowledge, and uninterrupted supply for our production. On time delivery and quality levels have also been excellent. Commercially they have been a pleasure to work with and have been extremely flexible supporting forecast volume changes and sourcing. Excellent supplier, would fully recommend.
Senior Procurement Engineer, Medical Diagnostics
Flexible Heaters In Operation